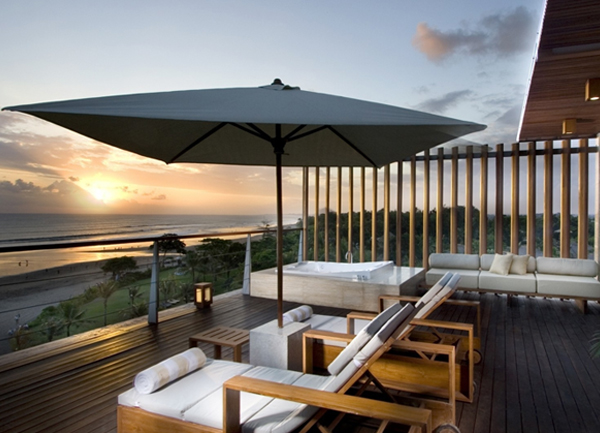 Vacation Home Mortgage Options

Loan Terms and Types
The same standards used for primary home mortgages apply to secondary home mortgages and include 15 to 30-year terms as well as fixed and adjustable interest rates.

Home Equity Line Of Credit
Some borrowers will utilize the equity on their primary home in the form of a HELOC or HEL to fund the down payment on their vacation home mortgage. HELOCs generally have variable interest rates while HELs have fixed-rate terms.

Cash-Out Refinance
With this method, homeowners refinance their primary home and put the extra cash received towards a down payment on their vacation home.

Joint Mortgage
Many people plan on sharing their vacation home with family and friends and it's not uncommon for these groups to share in financing the home as well. Buyers should note that co-buyers' credit, income and debts are all assessed when applying for a joint mortgage.
Vacation Home Mortgage Qualifications