Planning for Retirement
Start the process by filling out one of our forms to find out what you may qualify for!
Planning for Retirement
Retirement can be the best time of our lives—a time to explore new interests, places or ventures, or a time to simply relax and enjoy the fruits of your years of hard labor. While many people spend a great deal of time thinking about and looking forward to their retirement, to get the most out of your golden years it's essential to plan strategically and carefully map out the road ahead.
You should consult with a financial adviser to determine how a home mortgage could fit into your retirement planning. Then contact Global Equity Finance so we can help you find the mortgage product that fits your goals.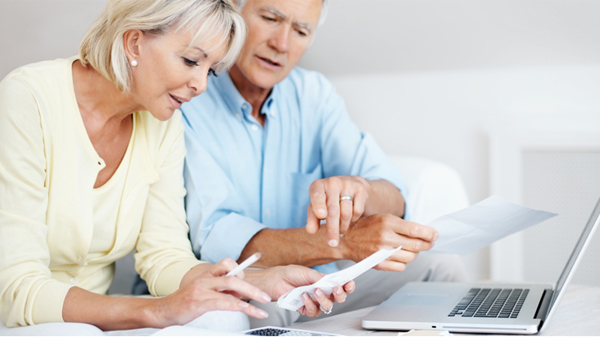 Guide For Retirement Planning
Choosing a home in which to comfortably live out the rest of your life is a big part of your retirement plan. The type of residence, its amenities and location all have a significant impact on the way you'll spend your days as well as your overall quality of life. And once you find the home of your dreams, financing it is another game altogether.
The best way to secure your ideal retirement home and finance it at a price you can afford is to start your search as soon as possible. An early start can ensure that you find a home in a desirable location with a market value that fits your budget. It also lets you compare financing options and scout out a mortgage with the most affordable, manageable rates. Depending on how soon you begin your housing search, you may even be able to pay off the mortgage before your retirement begins.
For Americans 62 years and older, a reverse mortgage can pave the way for more a comfortable and rewarding retirement. Unlike a traditional mortgage, a reverse mortgage is when a lender will pay part of your home's equity back to you in cash, allowing you to use the funds at your discretion.
When a reverse mortgage is used to refinance your home, a portion of your home's equity serves as collateral and you can take out the necessary cash without having to worry about monthly expenses. Reverse mortgages for purchase eliminate the need for regular payments, requiring only that the borrower maintain the property and pay mandatory taxes, insurance and fees such as homeowner's association dues.
Many loan programs are available for retirement including, but not limited to:
Fixed-rate mortgages
VA loans
FHA 203k home improvement loans
Adjustable-rate mortgages (ARM)
Manufactured & modular home loans
FHA loans
Cash-out refinances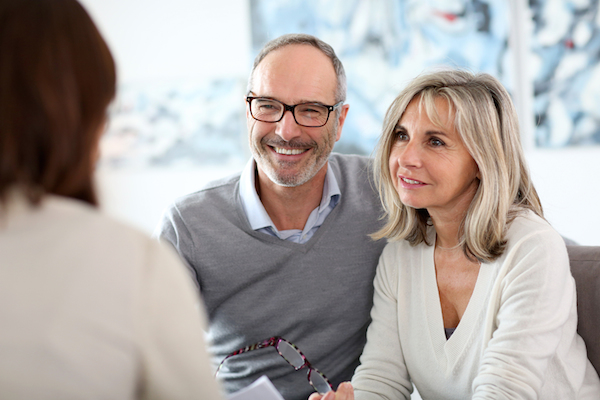 Retirement Planning Qualifications
The rules for eligibility are similar to those that apply to non-retirees, although the process may be more stringent. To qualify for a loan in retirement, an applicant must have sufficient credit, but instead of traditional proof-of-employment and income, lenders will often look at the borrower's investments such as individual retirement accounts along with any Social Security income and annuities.
Every financing option has different terms and advantages so it's important to consult with a mortgage specialist to identify the right program to meet your retirement needs.
Call Global Equity Finance at 800-245-3279 to speak to a loan officer about planning for your retirement today!