Lower Your Mortgage Payment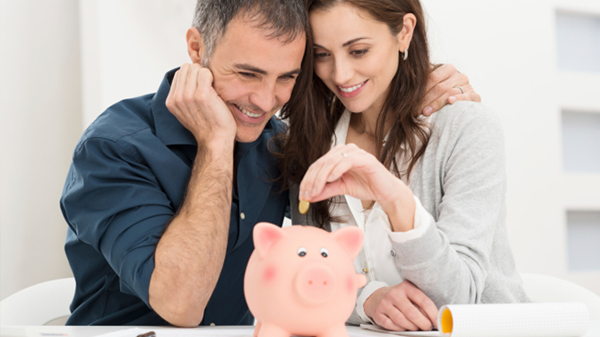 Refinancing Options for Lower Payments
There are many loan programs available to homeowners looking to refinance their existing loans. A Global Equity Finance
loan officer can help you explore your options and tell you more about the following programs:

Fixed-Rate Mortgage
Refinancing into a fixed-rate mortgage offers homeowners stability and security, as pre-determined interest rates make it easy to budget for the future.

Reverse Mortgage
For borrowers age 62 and above, a reverse mortgage can provide a means of turning home equity into cash and eliminating monthly payments altogether. Instead of making monthly payments to a lender, with a reverse mortgage, the lender will pay the borrower. The supplemental income this kind of mortgage generates can be used at the borrower's discretion and can cover healthcare, home improvement, travel costs and more.

FHA Streamline Refinance Program
For homeowners who currently have Federal Housing Administration loans, the FHA Streamline Refinance Program allows you to lower your debt and current interest rate. Through the FHA's program, homeowners can refinance debt up to 95% of the home's value.

VA Interest Rate Reduction Refinance Loan (IRRRL)
This federally-backed loan program is designed to aid veterans and service members who are looking to refinance an existing Veteran Affairs home loan into one with a more affordable interest rate. Due to lenient eligibility requirements, obtaining an IRRRL can be an easy way to lower monthly payments.