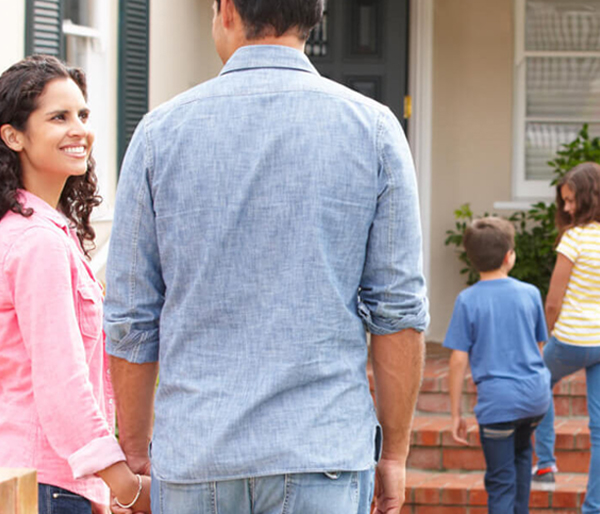 Things to Consider When Buying Your Next Home
A lot of time and consideration goes into choosing the perfect home. As you go through the process
of buying your next home, it can be beneficial to keep the following in mind:

Requirements
As a move-up buyer you already know that needs change over time. It's important to be mindful of your present and future housing needs throughout the home buying process.

Costs
There are many costs involved when buying your next home. Not only is it crucial to consider how much it will cost to sell your current home, including any necessary repairs or upgrades, but you also have to think about relocation costs, such as moving and storage.

Price
Paying attention to the price of both your present and future home is essential. If your current home is priced appropriately, it can sell quicker and these funds can be put towards a down payment on your next home mortgage.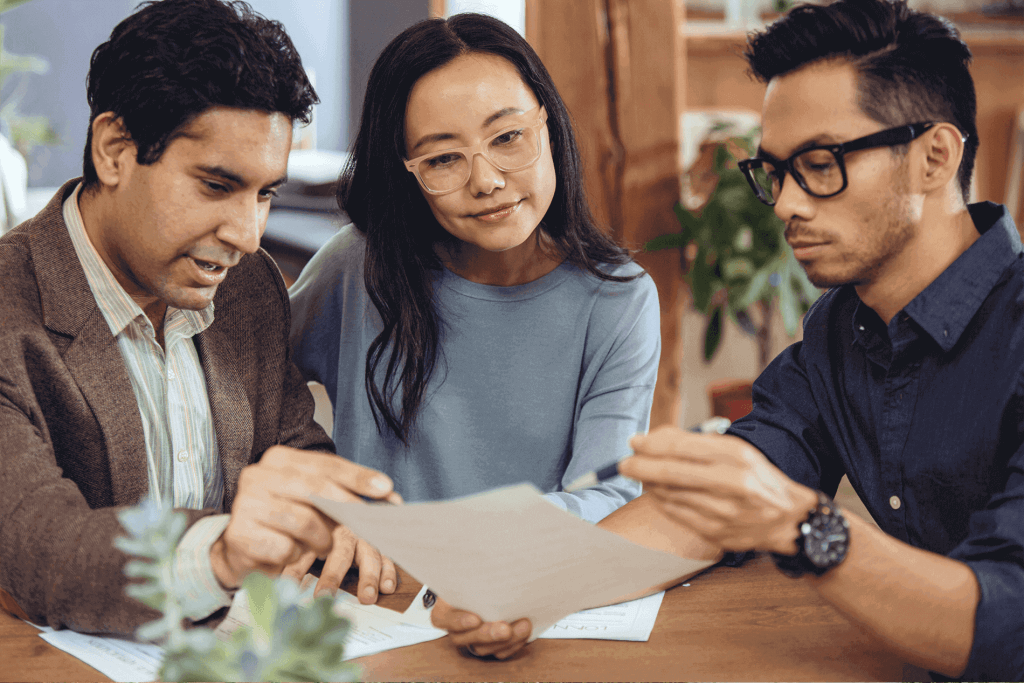 Mortgage Options for Your Next Home