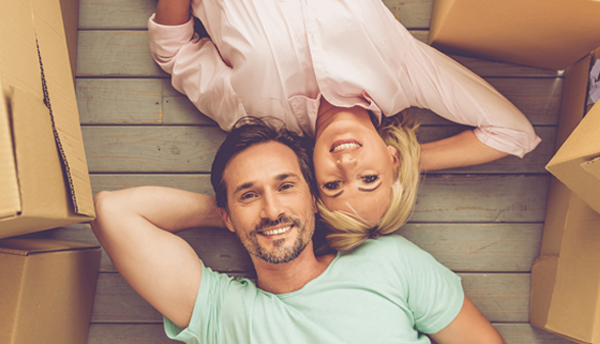 First-Time Homebuyer Mortgage Options
Reach out to one of our loan officers today to learn more
about any of the following loan options:

Fixed-Rate Mortgage
With these loans, the interest rate remains the same through the life of the mortgage. A 30-year fixed rate is a very popular and affordable option for first-time homeowners.

Veteran Affairs Loans (VA)
The US Department of Veteran Affairs guarantees these affordable loans for veterans and service members. They can finance over 80% of a home's value and usually require no down payment.

Federal Housing Administration (FHA)
Federal Housing Administration loans are government-backed mortgages that offer low interest rates to qualified borrowers. An FHA loanmakes for a great first-time buyer mortgage as they allow you to purchase a moderately priced-home with a low down payment and less-than-perfect credit.

Adjustable-Rate Mortgage (ARM)
Adjustable-rate mortgages feature interest rates that change over time according to a pre-selected index. Certain ARMs have a fixed rate for a set number of years before adjusting annually thereafter. With an ARM, first-time homebuyers may be able to afford more expensive homes due to the lower interest rates during the initial period.