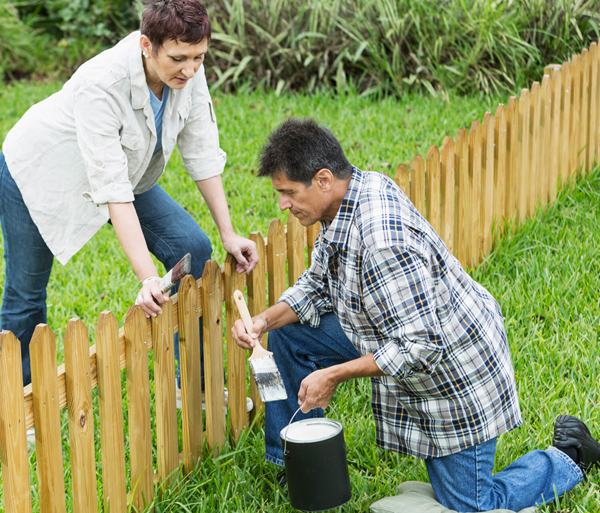 Benefits of an FHA 203k Home Improvement Loan

Purchase an Older Home
For buyers looking to buy and remodel or repair an older home in poor or less-than-ideal condition, an FHA 203k home improvement loan is a great way to secure a new residence or future investment.

More Buying Options
FHA 203k home improvement loans can help you expand your search to include homes you otherwise would be unable to afford.

Affordability and Simplicity
When you fold renovation costs into your mortgage, you simplify the borrowing process and put a cap on closing costs.

Cash-Out
FHA 203k home improvement loans allow for a mortgage balance that exceeds the home's value and let borrowers cash-out up to $35,000.
FHA 203k Home Improvement Loan Options
FHA 203k Home Improvement Loan Qualifications: